we embroide and manufacture your ideas
We have the highest technology and infrastructure to meet your needs
Services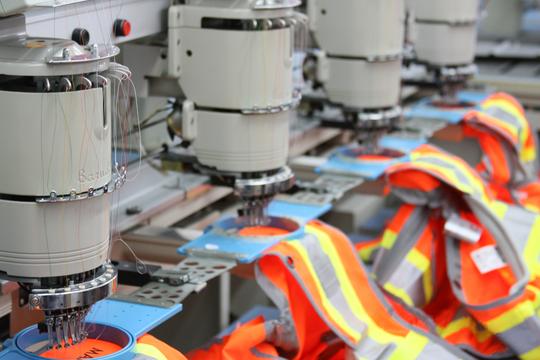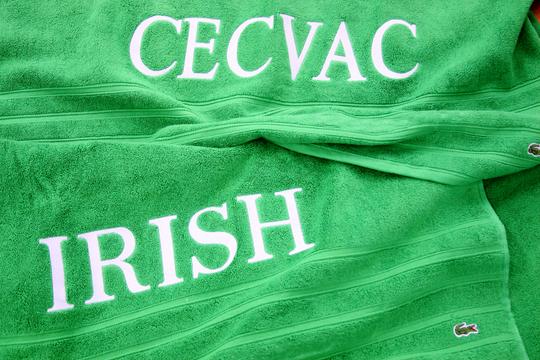 Choose your favorite products
The satisfaction of our customers support us

For more than 30 years, Embroidery Zale has offered products with quality and added value to its customers, always with an eye to the future and with the purpose of maintaining a regime of continuous improvement and satisfaction. Enriching more and more its services and products with an optimum appearance matching the client's specifications plus a strict adherence to their needs, with a permanent commitment to satisfaction and improvement in an environment of growth and development.
Testimonials
A first class business

– Israel Cruz
Very good attitude to attend and explain to customers in its 2 divisions. Good prices and a wide variety of designs.

– R. Galicia
Excellent service, embroidery of very good quality and at a very affordable price. Thank you very much.

– The Flying Doctor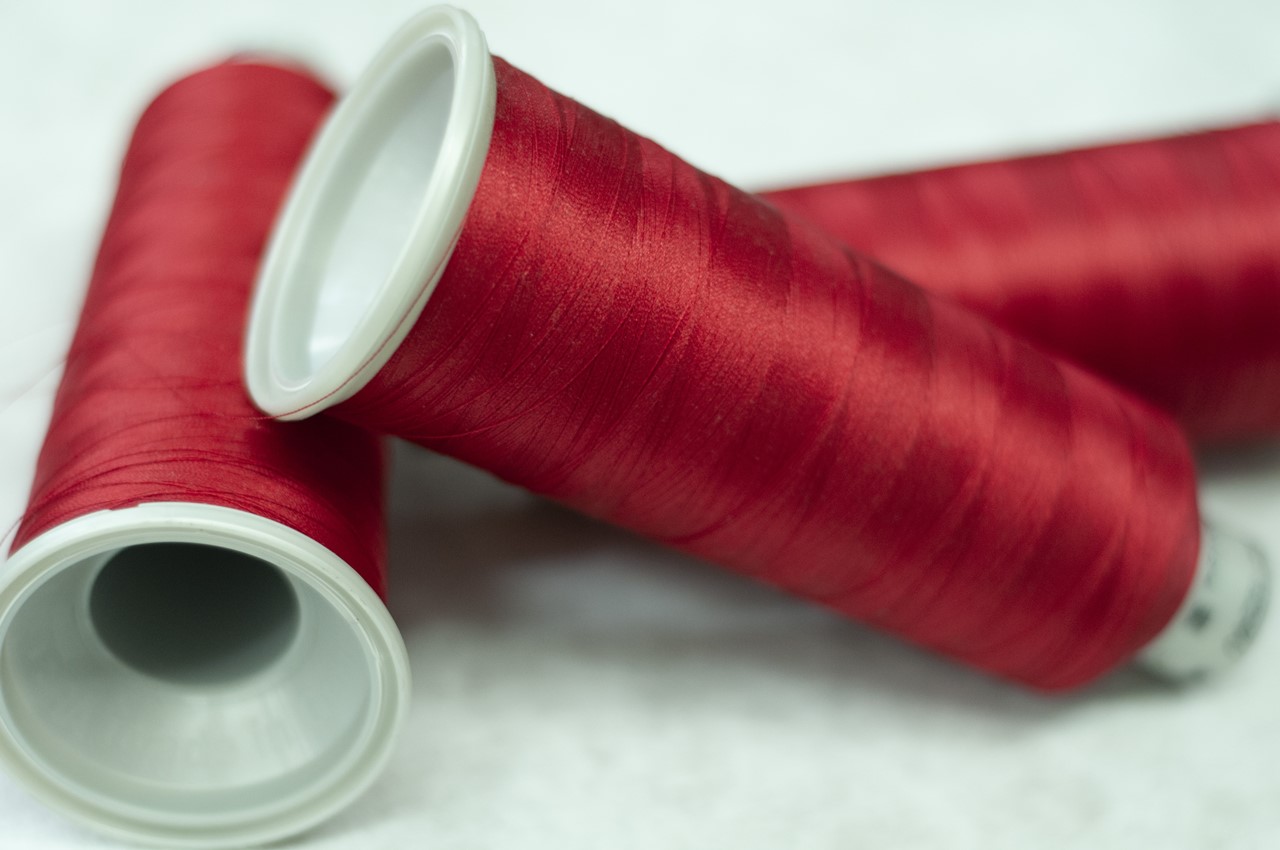 Our Shop

Paseo Gabriela 3037
Col. Ampliación Valle del Mirador
San Pedro Garza García, N.L. México

Monday to Friday:
8:00am a 1:00pm
1:30pm a 6:00pm
Subscribe to our newsletter

Promotions, new products and offers. Directly to your inbox.